People are our #1 priority
As a recognized leader in the homewares industry, Gibson encourages and empowers our team members to develop the best opportunities and solutions for our customers and consumers worldwide. We are proud of our cross-functional and diverse workforce that represents over 30 countries from around the world.
Gibson Homewares is an Equal Opportunity Employer.
Career Opportunities

Unity
Gibson continues to be a strong and evolving company built upon four generations of TRUST. We promote a family-oriented work environment that embraces our Team Members' global diversity.

Teamwork
We encourage our Team Members to work towards a common goal, provide feedback and find solutions. We promote collaboration, brainstorming, active listening, complimenting each other and support struggling Team Members.

Career Growth
Gibson is committed to investing in the career growth of our talented Team Members. We promote and reward Team Members who demonstrate leadership skills, dedication and help drive results!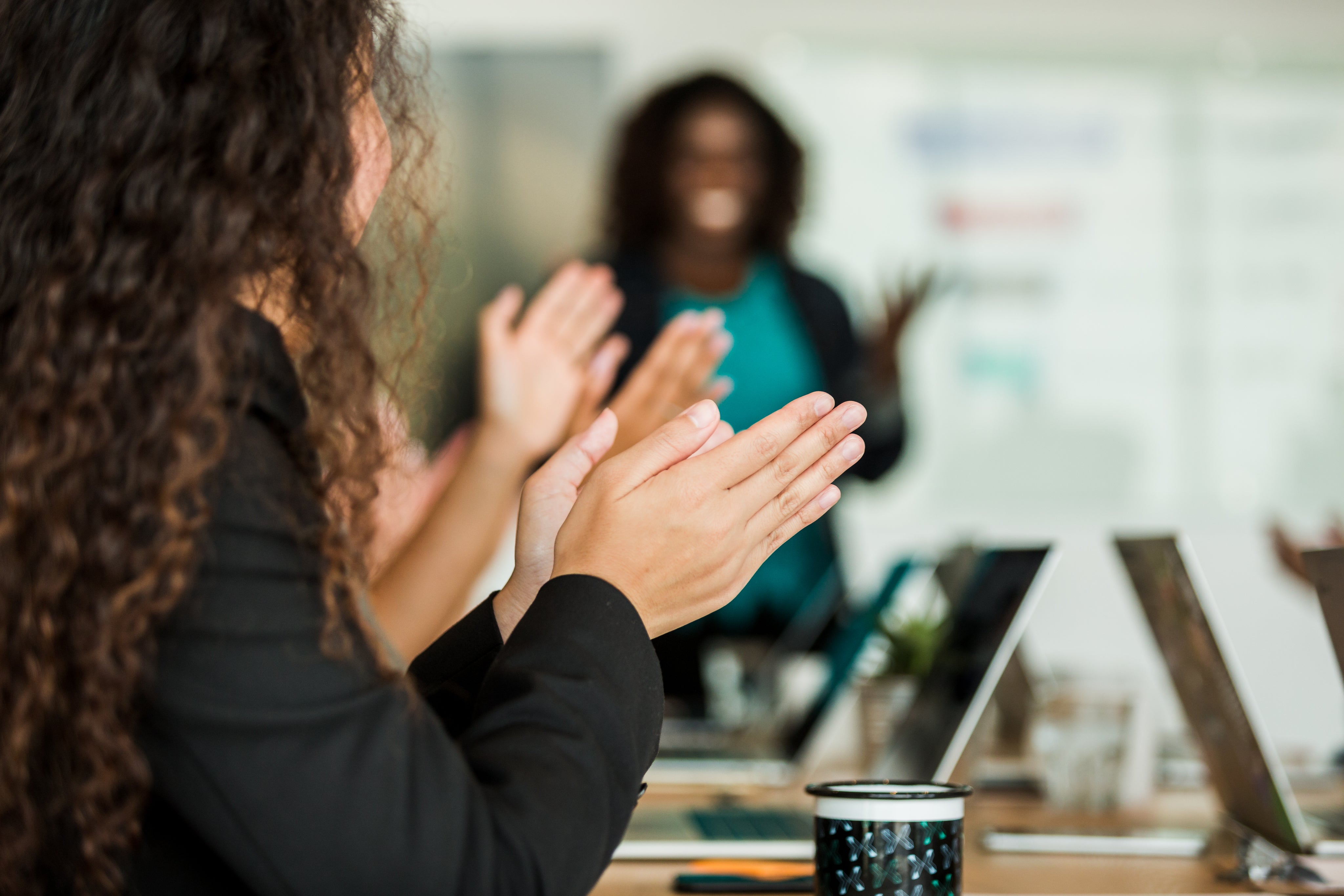 Benefits
Gibson is proud to offer our Team Members and their family members with Medical, Dental, and Supplemental Insurance options. We offer annual salary increases and discretionary bonuses based on performance. We offer a 401k Retirement Plan through Transamerica.
Career Opportunities
Team Member Recognition
We are proud of our Team Members who have dedicated their career to Gibson. Approximately 60% of our Team Members have been part of the Gibson legacy for five years or longer. Many have been dedicated to the company for over 30 years progressing within the company. We value our Team Members' contributions, experiences, knowledge, and commitment to the company. Join our team to become an Everyday Hero, Team Member of the Month, and receive an annual loyalty service award.

New Team Members - Training and Development Support
For our newest team members, we offer the following:
New Hire Training/Mentorship Buddy Training program with a senior associate for the first 90 days.
New Hire 30 Days Team Member Feedback to identify opportunities
90 Days Managers Review of Team Member Performance
Serving the Community & Celebrations
Gibson Homewares is committed to serving our community. Throughout the year our Team Members volunteer their time and energy to support those in need. We embrace the holiday seasons and celebrate cultural events with our diverse workforce.