Gibson Homewares is an industry-leading producer of tabletop and housewares products based in Los Angeles, California. For over 40 years, we've developed a portfolio of highly recognized national brands and private label programs that offer the best in quality and design. Central to our success is a relentless commitment to style, innovation, and value for our global partners.
A fourth-generation, family-owned company
Built on the wisdom and vision of Nejat Gabbay, Gibson is committed to quality, innovation, and service. Gibson strives every day to uphold this legacy and further successes for our partners.

Marketing & Licensing
Our strategic brand marketing expertise and licensing experience have made us a preferred partner for many national brands and private label programs. Gibson Homewares is one of License Global's Top 200 licensees. Our product portfolio includes many highly recognized brands, private label programs, and leading lifestyle influencers. Licensors and businesses across the globe trust us to produce quality assortments and elevate their brands in-store and online.
All brands
Our attention to detail
Few can do what we do. With expansive long-term partnerships with hundreds of factories around the world and best-in-class creative and product development teams, we're able to develop, manufacture and ship almost any type of houseware or tabletop product. Products include ceramic, stoneware, glassware, wood, plastic, cast iron, aluminum, stainless steel, and more!
Close relationships with over 400 factories worldwide, 15 offices in China, and offices in Thailand, Vietnam, and India give us a decisive advantage in the ever-changing face of global trade.
We have part ownership in 3 of the largest factories in Asia, allowing us to offer highly customized solutions for manufacturing, packaging/printing, design, and logistics—at unrivaled prices.
Our connections help retailers navigate the increasing pressures of currency fluctuations, tariffs, energy costs, and changes in government policy, while also being able to pass down incredible value to our consumers.
Led by iconic designer Laurie Gates, our creative team develops trend-forward, relevant, and innovative product introductions offering exceptional value. We work with artisans and craftspeople at home and abroad to create the next eye-catching color, material, and pattern for the modern home. We create visually compelling and coordinated branded programs and exclusive cross-merchandising statements that build brand recognition and set our partners apart on store shelves. 
We enforce rigorous Quality Control standards that ensure the safety and durability of our product lines.  Our QC includes factory testing overseen by our global teams, regular factory audits, and a well-defined social compliance protocol which are required of all manufacturing partners.  We provide an in-house testing lab, shipment inspections, and comprehensive after-sales service for customers as well.
From new concepts, product designs, manufacturing, packaging, and more Gibson is a one-stop shop for any retail and consumer needs.
Our expert teams of designers and product developers travel the world to find the freshest inspirations and ideas. We work closely with our retail partners to develop the assortments that they need and leverage our consumer relationships to be ahead of any new trends in the market. Whether it is for a private label program, legacy brand initiative, or a new product launch, we can create and bring any kitchen product to life.
We are proud to provide the best-in-class logistical support to our retail partners. Our operations team has shipped thousands of containers to customer warehouses and ports of choice globally. As international freight transport experts, we maintain well-established Direct Import (DI) and Port of Entry (POE) programs.
Logistics expertise, regulatory know-how, and a multinational sales force let us reach markets others simply cannot. We regularly supply global retailers with direct import shipments, expanding our brands' reach into new places hungry for quality products.
Gibson Homewares has over 1.4 million square feet of warehousing in California and a global team to oversee the flow of 6,000+ containers per year. We keep products on-hand and ready to fulfill our customer's needs.
​We routinely work with the world's top logistics companies across a wide range of shipping types, employing state-of-the-art operating systems to track, organize and optimize deliveries from our warehouses to yours.
Our People
Gibson Homewares Team Members are our #1 priority. Our diverse team of 450 dedicated individuals makes us who we are.  We're proud to support their personal and professional growth through training, mentor programs, and leadership development courses. We offer competitive salaries and benefits and seek out diverse talent in all departments while ensuring their well-being is always top-of-mind.
Working at Gibson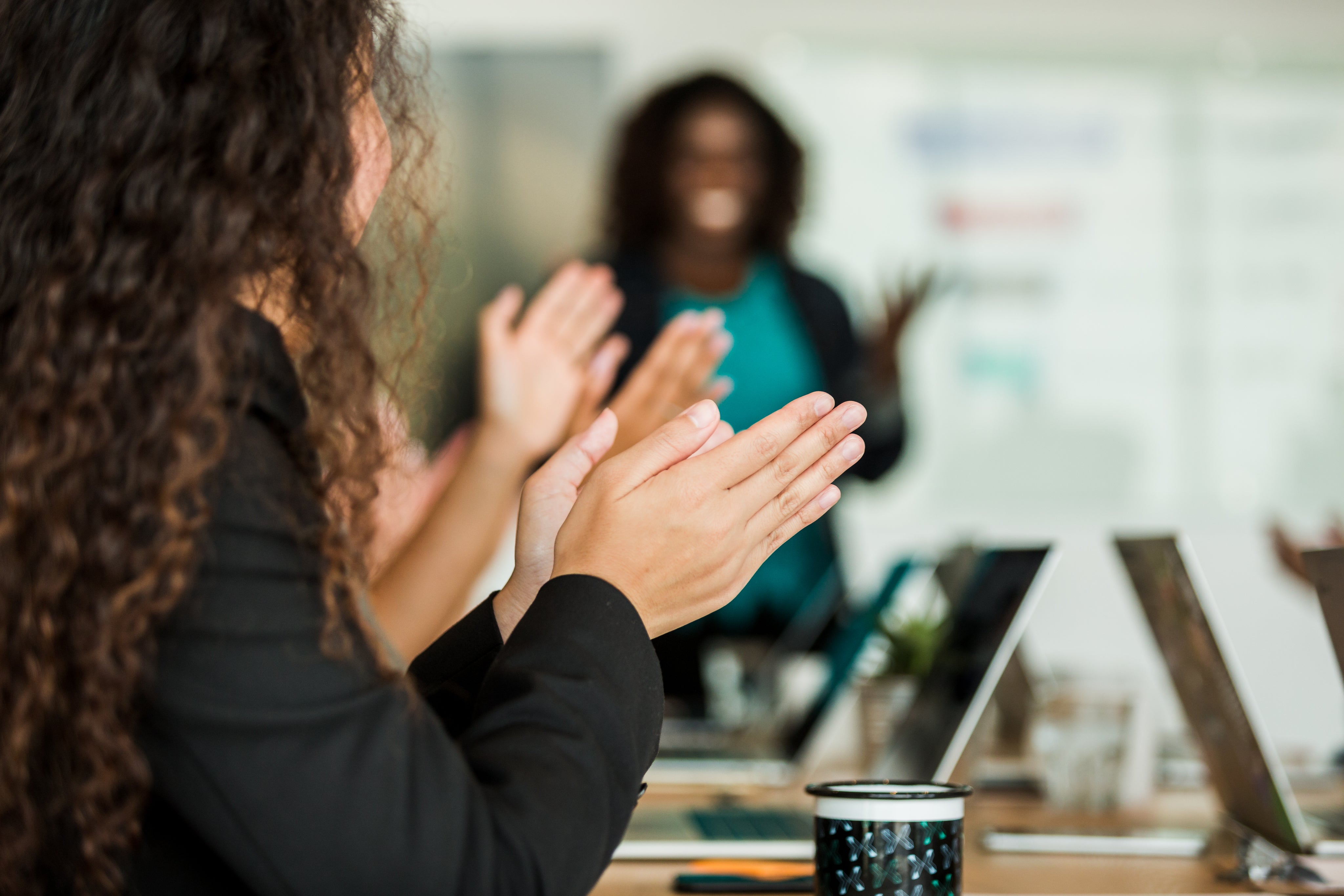 We are trusted
Our core belief is that when our retail partners and the end consumer arehappy, we are happy.
Gibson provides all-inclusive services, design, manufacturing, customized packaging and merchandising options – that have made us a leading resource for retailers across every class of trade

Today we work closely with all retail channels to build the most compelling product programs and provide unrivalled service and support.
Company Profile